Today, 22nd April 2020, the biggest European shipbuilder Fincantieri launched the second Pattugliatore Polivalente d'Altura (PPA) of Thaon di Revel class for the Italian Navy.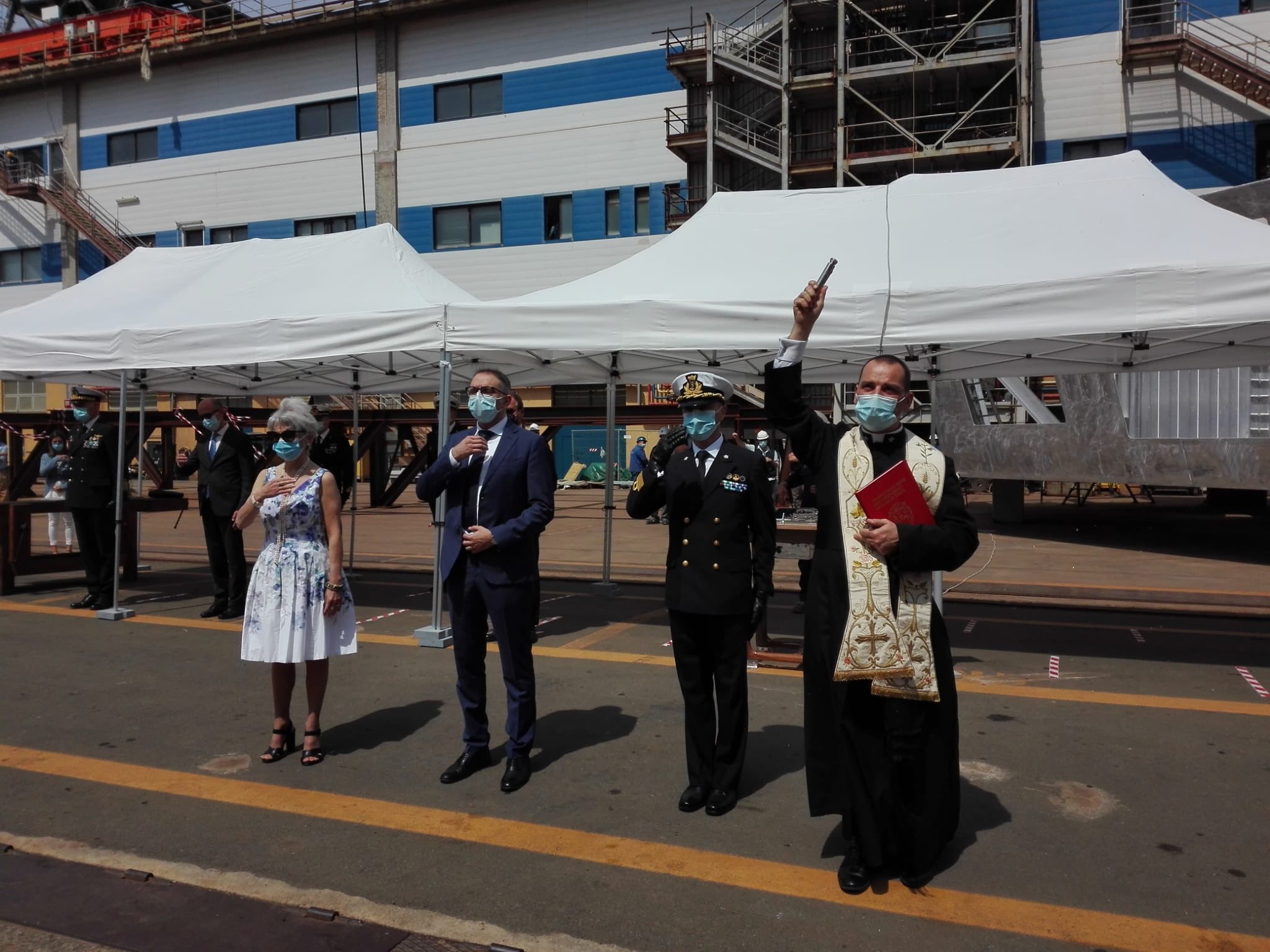 The ship, named Francesco Morosini, was launched during a sober ceremony, due to Covid-19 safety concerns, at Riva Trigoso Shipyard.
As the lead ship of the class, ITS Thaon di Revel, also Francesco Morosini was built in Light configuration.
According to the "Naval Law" approved by the Parliament in 2015 Italian Navy will receive a total of 7 Pattugliatori Polivalenti d'Altura in mixed configurations (Light, Light+ and Full) with other three ships in options.
The launching of the lead ship of the class occurred on June 2019 and started sea trials on novembre 2019 (our article).
PPA Class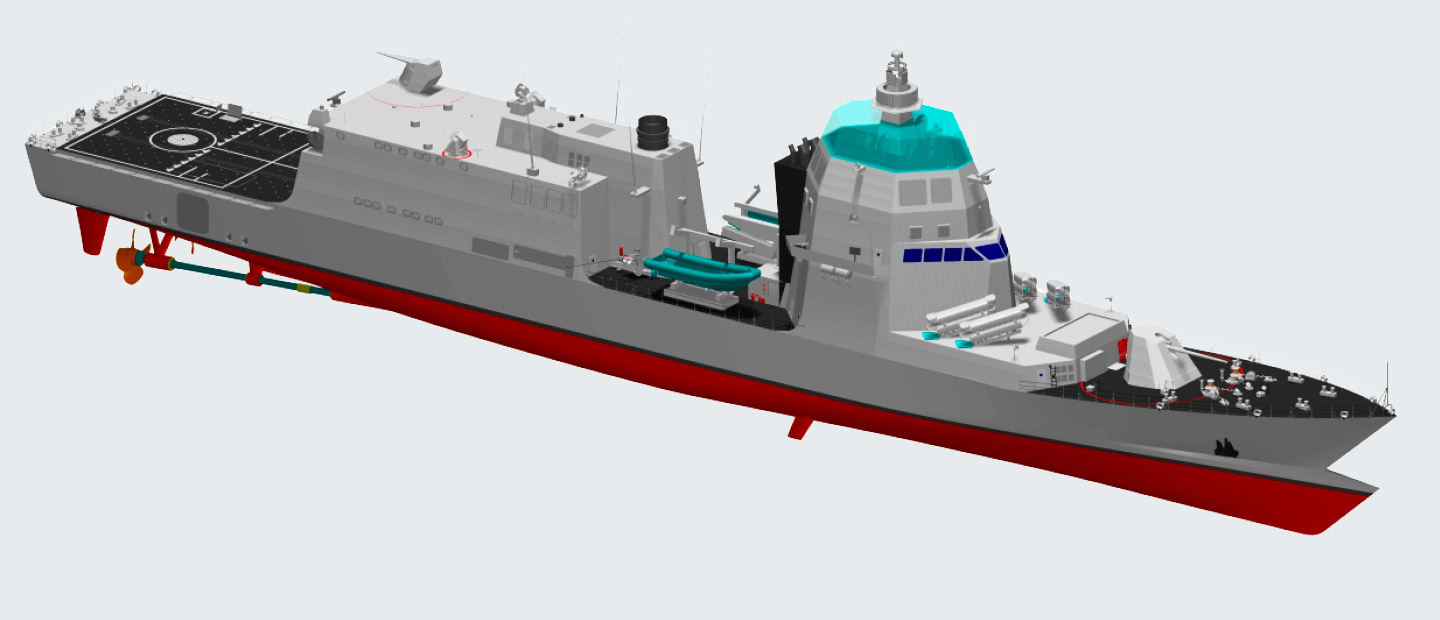 The acronym PPA stands for Pattugliatore Polivalente di Altura (multipurpose offshore ship).
The class will be built by Fincantieri, one of the world's largest shipbuilding groups, to replace four "Classe Soldati" and eight "Classe Minerva".
Photo: Italian Navy